Updated February 14th, 2023
7 Ways to Monetize Your Blog and Make Money Online
Some people blog for the sake of expressing themselves and sharing their views with an audience. Others see a great opportunity to slowly build an audience of loyal readers and monetize the blog. 
Reaching a point where you can seriously consider profiting from a blog takes time. Yes, there are exceptions because some bloggers publish excellent content or dedicate a lot of resources to search engine optimization. Nevertheless, if you have the patience and a strategy, you will eventually start making money from a blog. The question is, how?
There are multiple methods of monetizing a blog. Here are some tips to help you. And remember that you do not have to limit yourself to just a single monetization method.
Tip #1 – Sell Custom Merchandise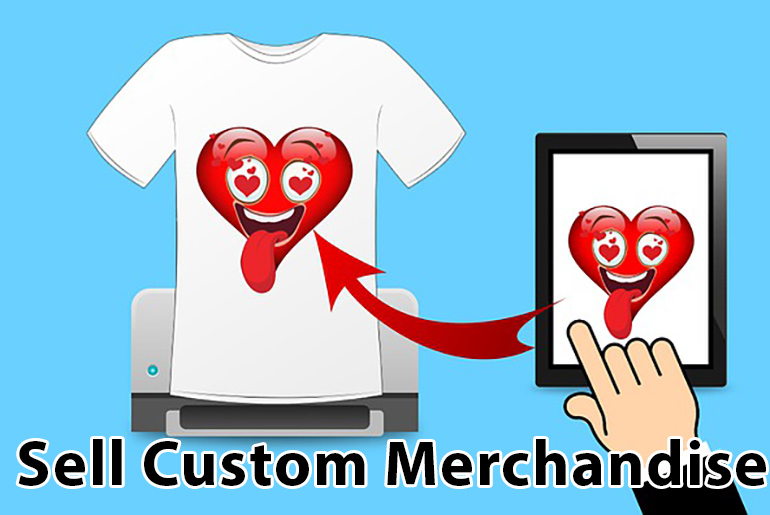 Custom merchandise can be an excellent source of income. And you do not need graphic design skills because hiring a freelance graphic designer is an option. 
Working with a well-established print-on-demand platform is a good approach. In addition to accessing print provider networks and store integrations, there are also POD limitless customization options thanks to the variety of available products.
Fans of a blog could proudly wear t-shirts with your brand on it or put a coffee mug on their desk. Customer face masks are also quite popular, and wearing something with a little bit of flair on your face can brighten the day of those you meet.
Tip #2 – Run Ads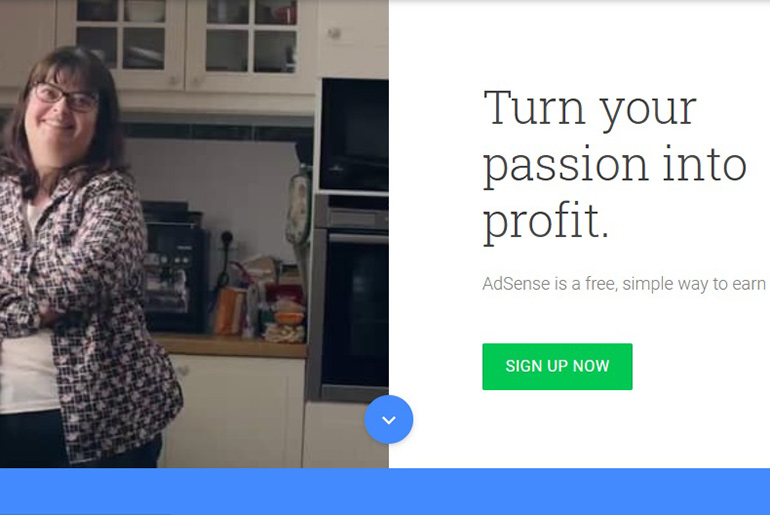 Nowadays, ad networks are not the most popular blog monetization method. Many people want to prevent annoying pop-ups. In addition, some advertisements put a train on the website and slow down the loading speed. Even a reliable hosting provider cannot help in this case.
Regardless of the disadvantages, there are still some ad networks that you can try. An ad or two on a page should not be a hindrance and ruin the experience of visitors. 
Tip #3 – Include Affiliate Links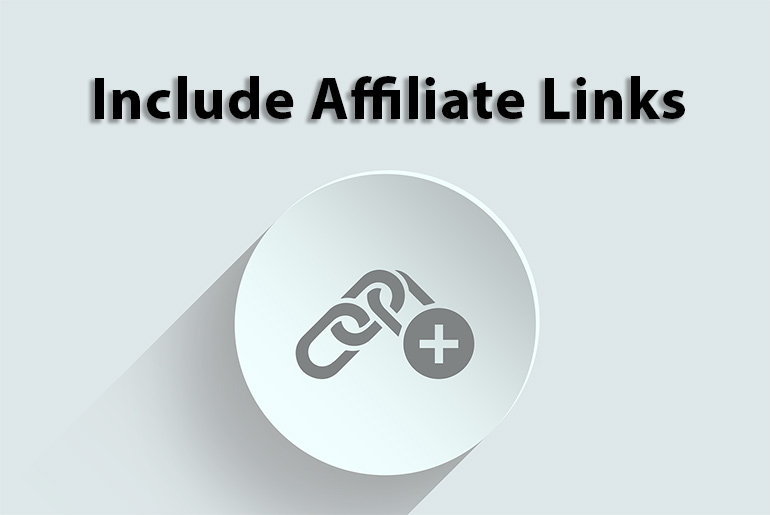 Affiliate links could be a solid option if the content you publish on a blog allows for it. If you suddenly switch to promotional posts that urge readers to visit Amazon or ClickBank, it will not be too long before a big chunk of your audience leaves.
If you decide to give affiliate marketing a go, make it subtle. Look at the articles you have published or plan to publish and think of a way to insert affiliate links. You can get in touch with other bloggers and ask them how they approach affiliate marketing.
Tip #4 – Advertise Digital Products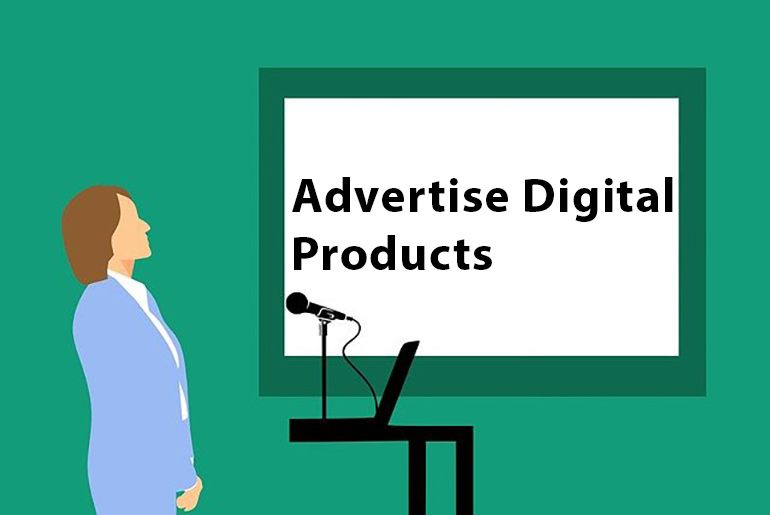 A blog could be a great platform to advertise digital products. For example, you can create courses online and sell them to interested people directly on your blog or use websites like Skillshare and Udemy.
E-books are also in demand because some people prefer to use Kindle to read. Moreover, publishing an e-book is easier than publishing a regular book. Also, it is very useful to know that today you can hire a ghostwriter to write your e-book for you. Amazon's self-publishing program eliminates the need to deal with publishing agencies that reject most submissions. 
Once your book is available on Amazon, you can use the blog to announce it to your readers. If they were reading your blog posts before, it is likely that they will be interested in an e-book too.
Tip #5 – Create a Patreon Page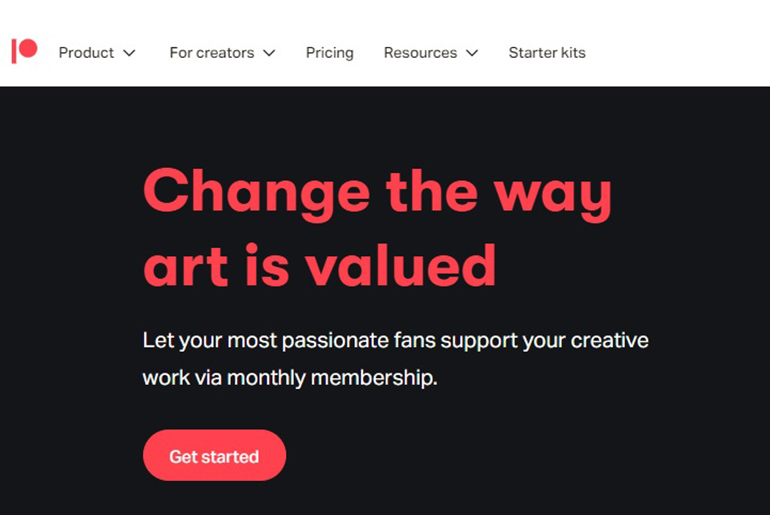 If you do not want to rely on promoting products or run ads and have faith in your audience, then a crowdfunding page is a consideration. It is similar to asking for donations, but having a PayPal button on a blog does not look that great nowadays. 
A Patreon page is more professional. Moreover, you can create multiple tiers that provide certain perks to the supporters. Maybe an exclusive look from behind the scenes of your life, or a small gift, such as a custom-made mask? Keep in mind, though, that if you run a Patreon page, you will need to ensure quality content production. Otherwise, it will not be too long before they stop supporting you.
Tip #6 – Host a Podcast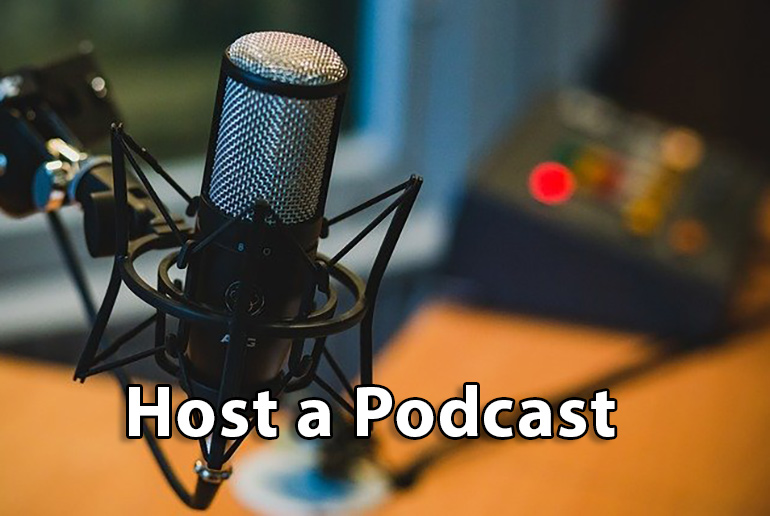 Podcasts have become a popular form of entertainment. People listen to podcasts while commuting to work, in the background when they are making food, or whenever they have some free time and want to use that time to learn or be entertained. 
Having an audience from a blog gives you an advantage because you already have potentially interested listeners. A podcast can become another channel to further raise your brand awareness and attract more fans. Ultimately, the more people follow you, the more money there is to be made, and that includes blogging.
Tip #7 – Publish Sponsored Content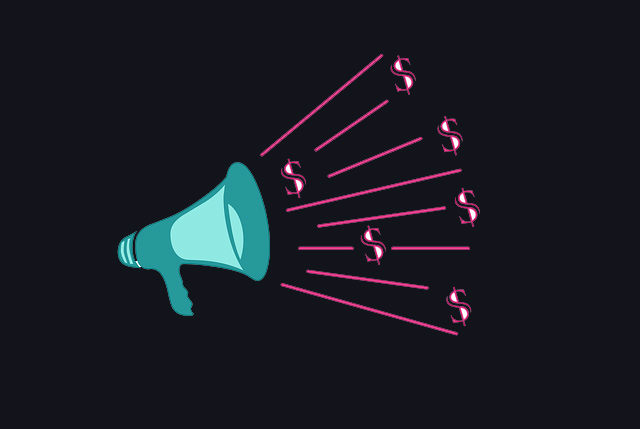 Publishing sponsored content is a valuable option for more than just making for each published blog post. Great content from other bloggers gives you more articles to share with your readers, and there might be weeks when you have writer's block and cannot come up with something decent yourself.