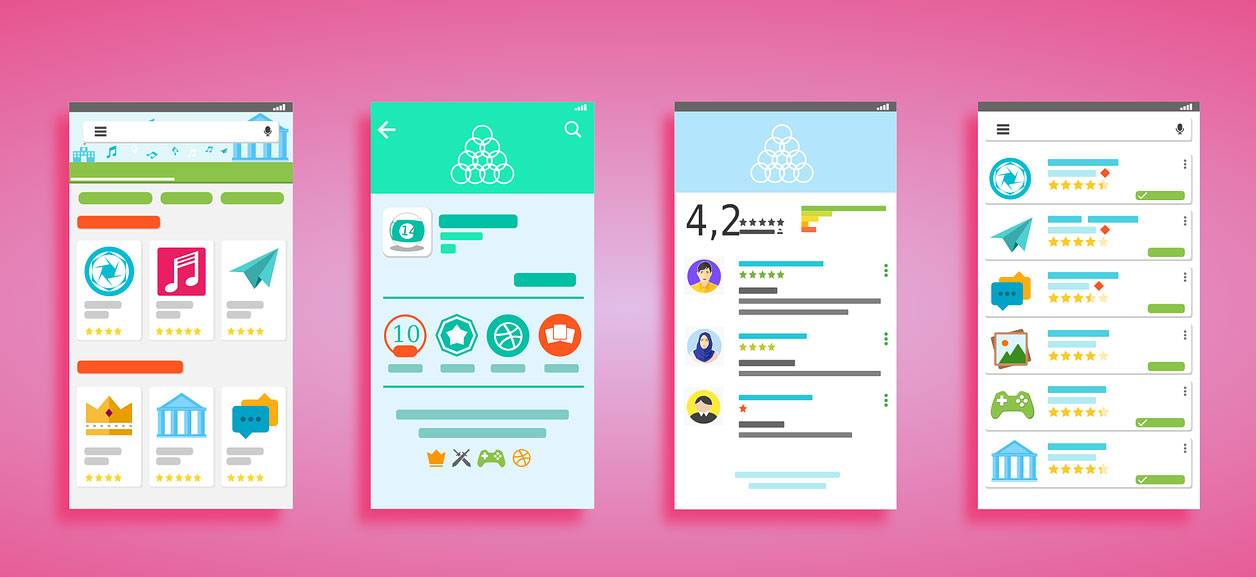 Customized Mobile App Development Services India
Welcome to Adonwebs, i.e., a well-established Mobile App development company in India. Our expert App developers provide you with end-to-end mobile app development solutions for Android, iPhone, as well as Windows. Our team is devoted to provide you with customized mobile apps for all the possible business structures.
Adonwebs offers best of mobile app development services and maintains vast clientele including with some of the leading brands. We develop mobile apps by following all-new mobile trends to catch up with the pace of advancement.
The developers' team associated with Adonwebs is always innovating to come up with an app best suitable for your business fulfilling all the necessary purposes. Our squad is dedicated to avail you with the most cost-effective services.
Utility of Mobile App Development
You may locate a bloom to users' experience by launching customized mobile applications. Smartphone, as well as tablet users, are everywhere, and they prefer to communicate, maintain regular tasks, shop, make transactions, fix appointments, and follow new trends using their handheld devices only. So it's better to provide them with a solution that fits best in their daily lives.
Apps can quickly become an essential part of users' routines, and it would be easy for them to access your services with just a tap or swipe. Let reach your customers' satisfaction to a next level by launching a well-functioning app that competes best in the marketplace.
Android Mobile Apps Development
One cannot develop mobile applications by seeing a few tutorials or by taking help from an online teaching app. Adonwebs built significant apps for a lot of users by offering end-to-end services as well as extended support and maintenance
iOS/iPhone Mobile Apps Development
iOS apps development are going huge these days. Our iPhone app developers very much competent in developing ios based apps. We can manage all the apps' upgrades, maintenance, support, deployment, development, migrations, and testing for you
Windows Mobile Apps Development
We give as equal importance to the development of Windows' apps as Android and iPhone apps. Our app developers create full-featured and functional apps for Windows base to provide users with best of accessibility. Windows app development provision by Adonwebs will be considerably fast and full-fledged as per customers' expectations.
Mobile App Development Services Offered by Adonwebs
We come up with full-featured business and industry-level mobile apps. The business apps are developed to provide the maximum level of performance as well as offline storage and synchronization. Such apps introduce many of the useful assets for customers including multi-user levels, notifications, and live updations.
E-commerce apps are must-haves in today's era. We intend to develop a comprehensive e-commerce or m-commerce (mobile) application for your business by offering functions like online payment processing, CRM integration, live updates, user account management, user invoice management, users' logins, and delivery tracking.
Because educational industries are growing more and more with time, Adonwebs develops toddlers learning, essential learning, and educational LMS apps. Features like offline storage, user login, and online scores, etc. popularized these apps even more among the students.
Best Custom Mobile App Development Service
If you are thinking of a platform that can build a custom mobile app for your business, then you've landed in the right place, because Adonwebs aims to provide you with
a expert
level customized mobile app perfectly suitable for your business, delivering high levels of performance in order to amplify your business for good.
Why Choose Adonwebs For Mobile App Development
We are able to create any number of mobile apps with customized designs to be used for various operating systems.
The team associated with Adonwebs is fully equipped to perform all types of tasks whether be smooth or complicated.
We intend to provide you with best-ever value for money solutions in minimum span of time.
Quality check and performance evaluation are being performed before launching the app in the marketplace.
Checkout Our Partner Website for Apps -
AppsArmy - Mobile Application Development Company Delhi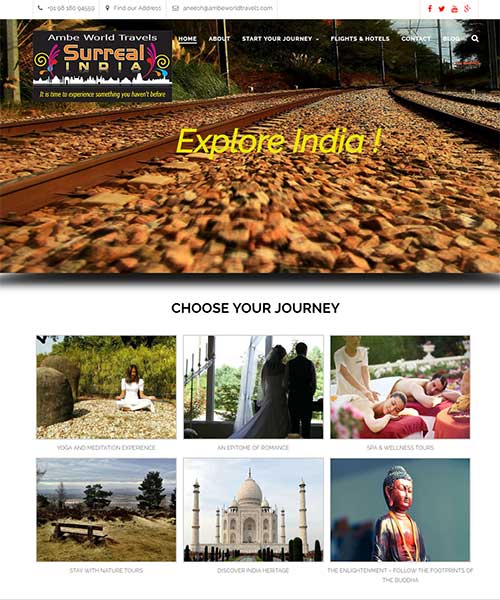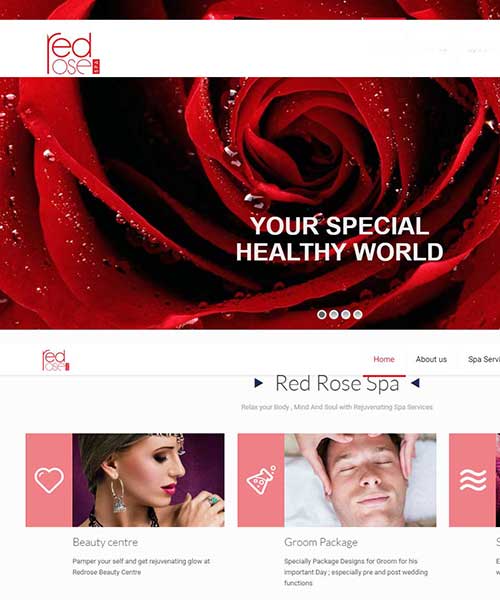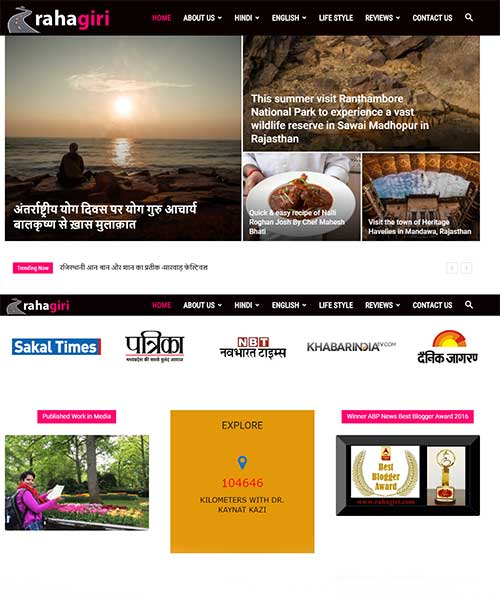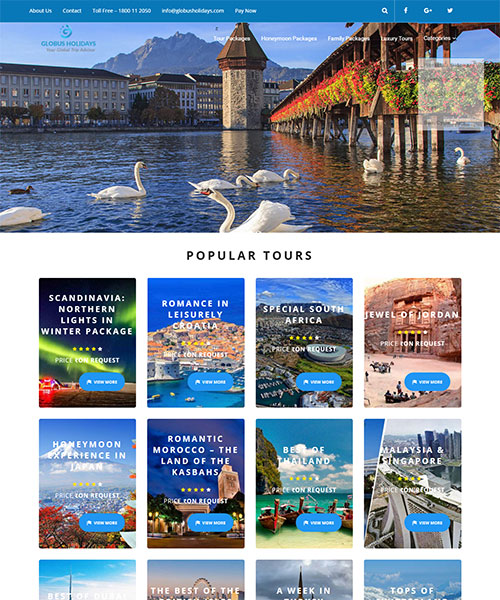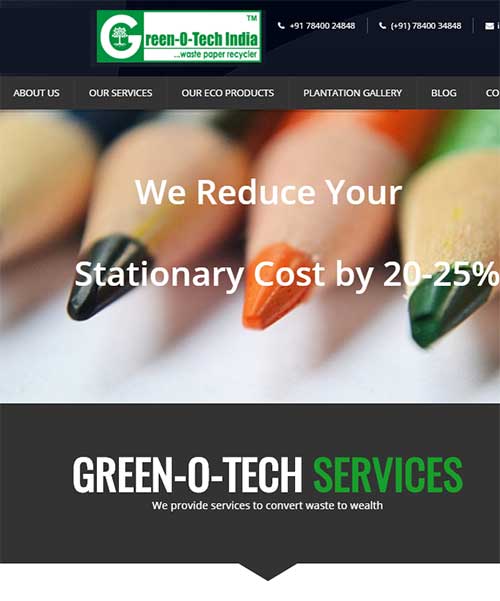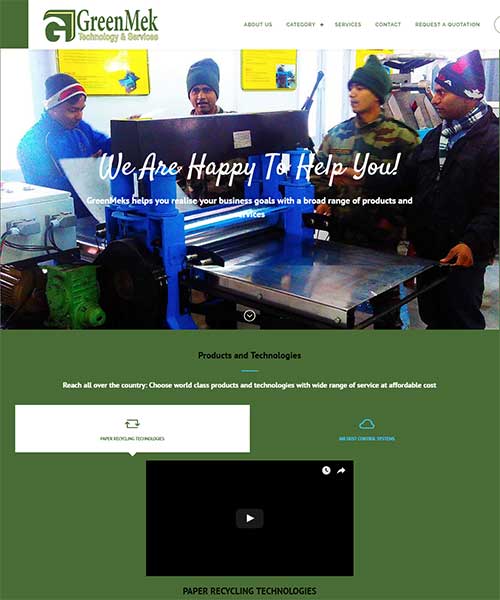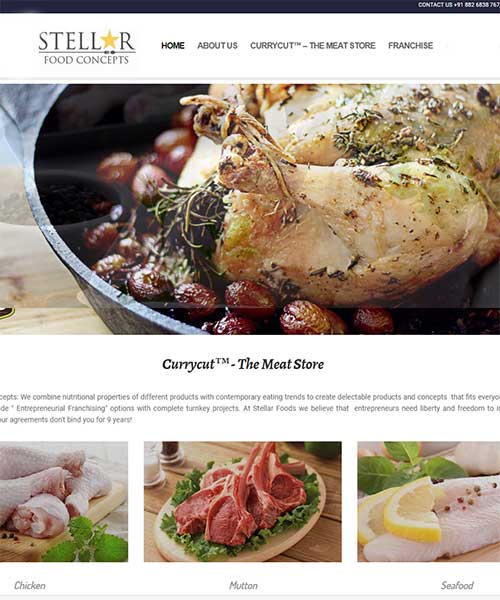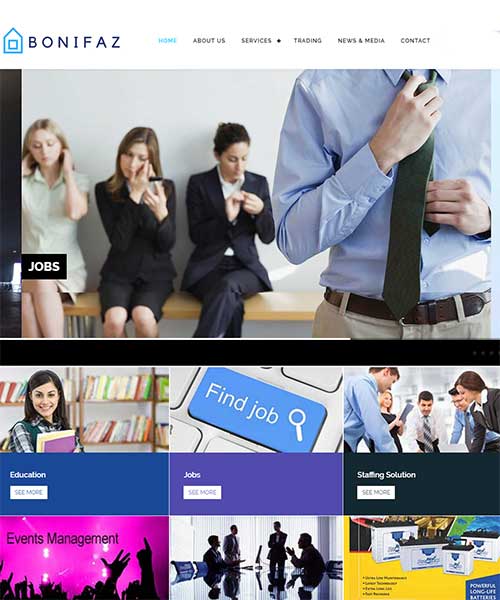 Meet our customers and read their opinions
Puneet Gupta CEO Clensta
Nice to work with Adonwebs.com, They design the website much easier. Good at designing, creative & web promotion
Sameer Director GreenMeks
Awesome service by the team. Good work and great efficiency. Totally satisfied :)
Micheal Sr. Manager IDDS
i appreciate their efforts in making such wonderful websites for us and accomplishing the task within the time frame
Get free pricing & consultation
Put your business online, earn more sales and discover more leads
---
Or call us at:
+91 813 013 7866
Visit Us for Free Consultation
Office Address:- 12, C2 Mahindra Park Opp. Janakpuri C1, New Delhi
---