Website Designing Company in Delhi - AdonWebs
A startup, i.e. new business faces a number of challenges during the early days. To help address this challenge, we provide complete package for your business, including mobile friendly website designing services, basic onpage seo, social media account & search engine marketing etc.
What makes a good website
So a good website designing should not just draw attention. The role of a website is to attract and engage the user, as well as communicate your brand and raise awareness about a product or service. Put your business online, earn more sales and discover more leads
Look & Feel of Website (structure, navigation & colors)
48% of people cited a website's design as the number one factor in deciding the credibility of a business
Fast Loading Website - Speed Matters
40% of people will leave a website if it loads slower
Go for Mobile Friendly Website Website
67% of shoppers were more likely to buy from a website that is compatible with mobile devices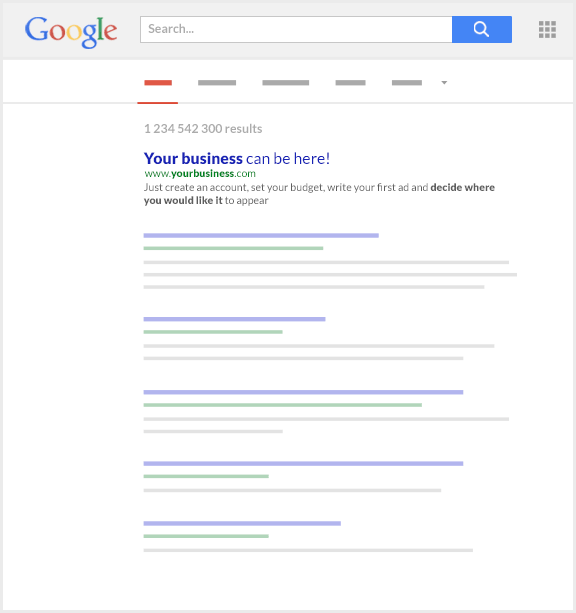 Things to Keep in Mind While Choosing Domain Name for website

Good name, attracts more customers
Good domain names are harder to come by, thus they are of great value. Your domain also describes who you are and gives you the branding you want online.
Keep it short & simple, Try to keep one keyword in a domain name to get found easily.
---

Things to Avoid while Choosing Domain Name
Don't select misspelled domain, Don't get hyphenated domain, Avoid Numbers
---
Absolutely Free
---
Get your responsive website desinging
Up To 1 Page
1 Home Page Banner
1 Contact Us Form
1 Email id
Pro
₹
6499
After Discount - ₹ 4499 Only
---
For Small Business, Professionals, Services Websites
Free Domain & Hosting
Up To 12 Page
3 Home Page Banner
1 Contact Us Form
10 Email id
On Page SEO
Get ₹ 2000 Discount on Website Designing
Or Use ₹ 2000 on Google Advertising (Select any one Option)
Ultimate
₹
19999
After Discount - ₹ 14999 Only
---
For e-commerce, CMS Corporate Websites
Free Domain & Hosting
Unlimited Page
3 Home Page Banner
Customized Contact Us Form
25 Email id
Complete On Page SEO
Get ₹ 5000 Discount on Website Designing
Or Use ₹ 5000 on Google Advertising (Select any one Option)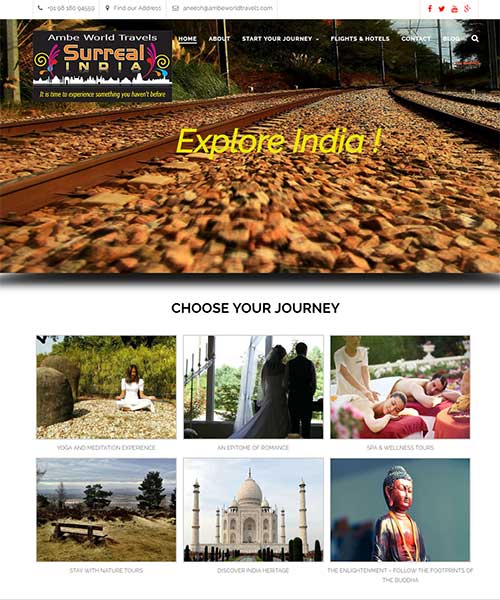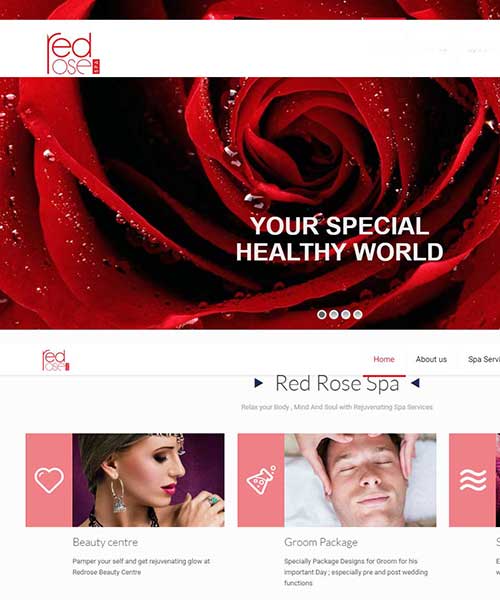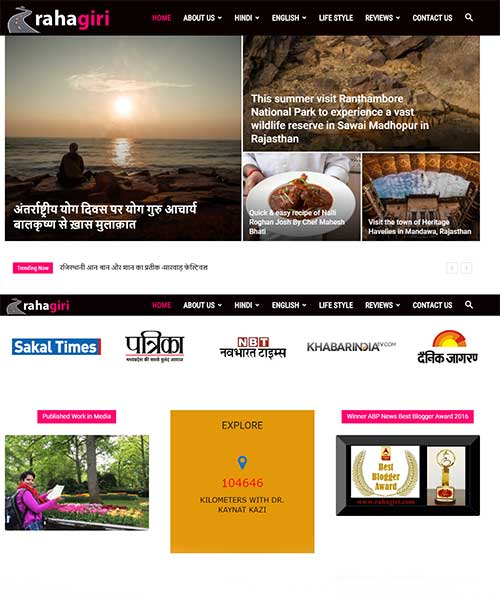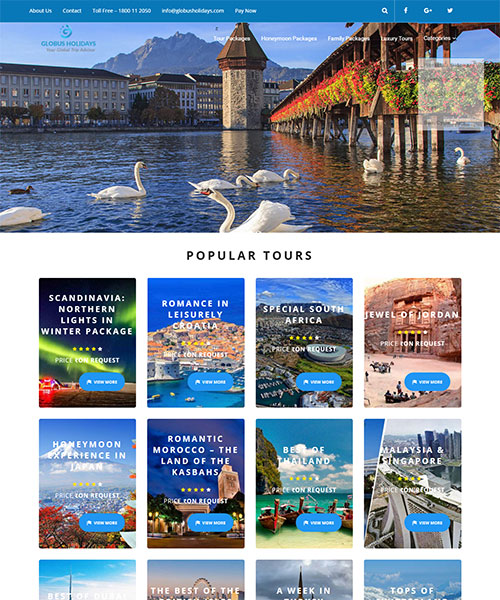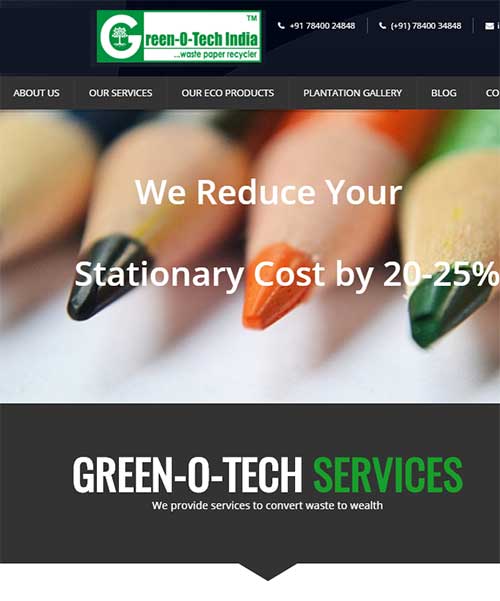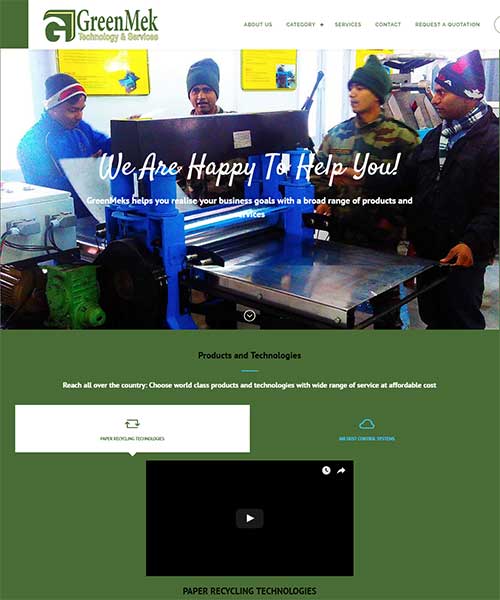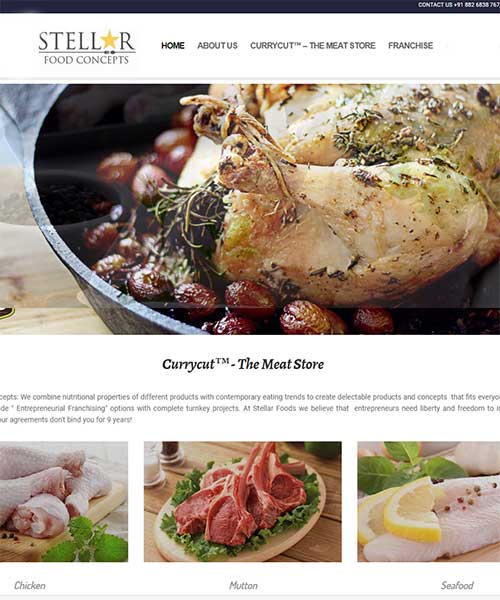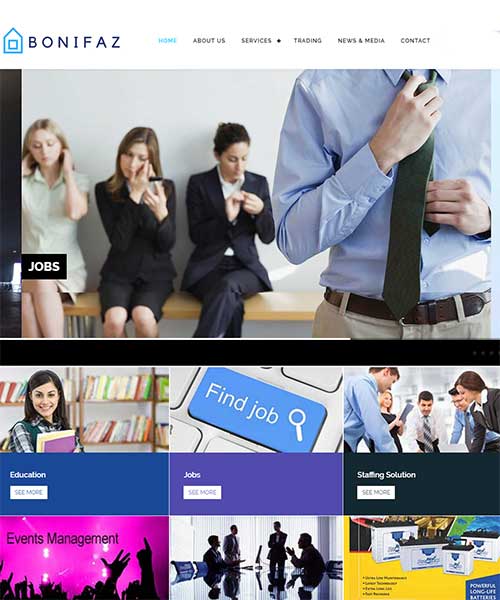 We do more than Website Designing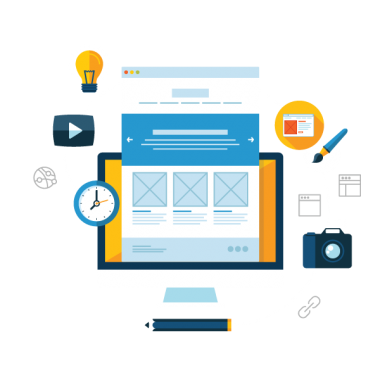 Website Designing
Get a Responsive Website With Free Domain+Hosting, Mobile Friendly Website · Best Price Guaranteed · Free On Page Seo · Customized Packages
Meet our customers and read their opinions
Nulla ipsum dolor lacus, suscipit adipiscing sociis natoque penatibus et ultrices volutpat
Puneet Gupta Owner CleanLife
Nice to work with Adonwebs.com, They design the website much easier. Good at designing, creative & web promotion
Sameer Director GreenMeks
Awesome service by the team. Good work and great efficiency. Totally satisfied :)
Micheal Sr. Manager IDDS
i appreciate their efforts in making such wonderful websites for us and accomplishing the task within the time frame
Boost your position in or
Get free pricing & consultation
Put your business online, earn more sales and discover more leads
---
Or call us at:
+91 7011 818 531
Visit Us for Free Consultation
Office Address:- 12, C2 Mahindra Park Opp. Janakpuri C1, New Delhi
---