Content Management Systems (CMS) Development Services India
A dynamic Content Management System focuses on clients' requirements by using convenient user interface. Content Management System is considered as an essential attribute that may form the foundation for all the possible digital experiences nowadays.
Adonwebs
intends to provide with
scalable services
as well as the flexibility to be innovative while designing at the time of using Content Management System Development. One of the best CMS services doesn't only aims to be usable but intends to be conceptually rich.
Benefits & Features of Content Management Systems
The most specific features of CMS web development aim to keep on updating the content frequently, modify designs using various templates, and to introduce a hierarchy of user-centric designations. An effective CMS development proposes with a way to maintain your website using only one control panel, instead of keep on trying to know raw code or other small details regarding the site.
The purpose of CMS Solutions provided by Adonwebs is to save you money, and time by providing an all-in-one, as well as a convenient platform. Adonwebs emphasizes to deliver the best CMS website development solutions by introducing you to the team of experts.
The team of experts associated with Adonwebs uses standard tools and tactics that allow your website to frequently get used to the preferable toolset as well as workflows. Our team members use the activated methodology that provides you with full visibility at every step of the operation.
Some of the Most robust CMS applications are: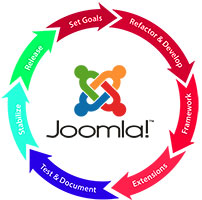 Joomla
Joomla Open source CMS applications can quickly customize Joomla templates as per your content management needs. Starting from managing simple content web pages to maintaining complicated portals with frequent content updations, Joomla CMS makes it convenient to edit content, add images as well as graphics, and make alterations in navigation. Adonwebs comes up with customized UI design, and custom module formation, and Joomla site maintenance.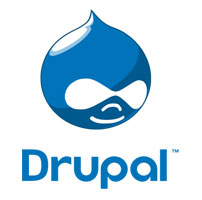 Drupal CMS Development
Designed for a community that involves editing of content, Drupal CMS is an alternative for Open Source CMS application, i.e., widely used to maintain dynamic websites, build blogs, and other social network platforms. Adonwebs creates visually attractive layouts and templates, assists in writing clean CSS and XHTML code, and also in integrating it with Drupal to avail you with custom CMS solutions that can be managed with minimum efforts.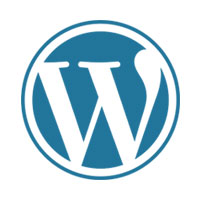 WordPress CMS Development
WordPress is one among the most active blogging apps, which performs the best as an effective content management system. Using a pool of plug-ins and widgets to manage your content and other media files such as audio, podcasts, images, and videos, it builds a more powerful app.
How Much Does A CMS System Cost?
The CMS cost will depend on many factors such as what features you need on CMS & how big your cms website is going to be. CMS websites may cost start at $499 ~ INR 30000 and than depends on the features you need. Do let us know your requirements, we will send you a quotation with reasonable price.
Why go with Adonwebs for CMS Web Development?
Our team of experts focuses on providing you with the best of customized solutions using responsive website design solutions
The CMS solutions provided by Adonwebs can be integrated with any of the applications and systems to come up with best-ever results.
The CMS website built by us are SEO focussed and help your business to attain higher rankings in Google search engine listings.
We offer CMS solutions that are designed with a customer-centric approach and don't need any further content management.
Any kind of graphics, text, videos, pictures, audios, and another sort of content can be added anytime to the website.
We can propose you with a website that will be social friendly and will facilitate you to the full advantage of leading
social media platforms such as Twitter, Instagram, Facebook, etc.
If your want your business to have a huge appearance and you need to avail your users with customized experiences irrespective of location, then Adonwebs would be the most suitable option for you.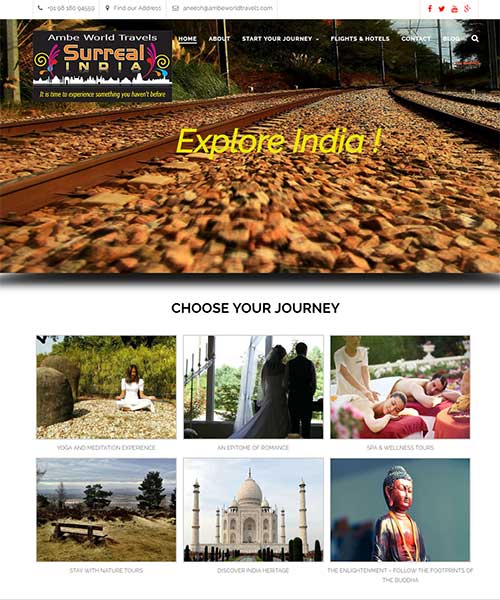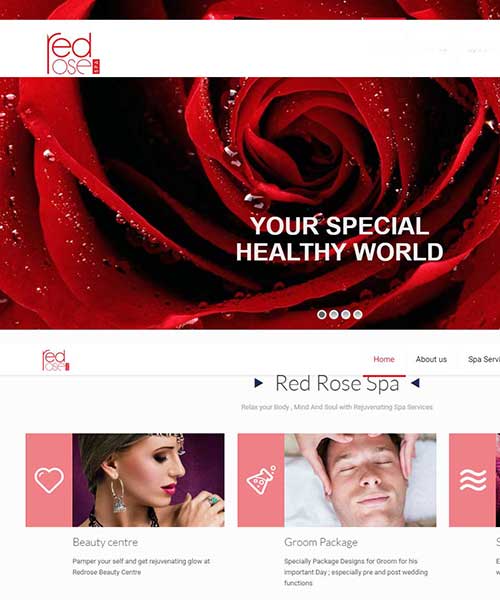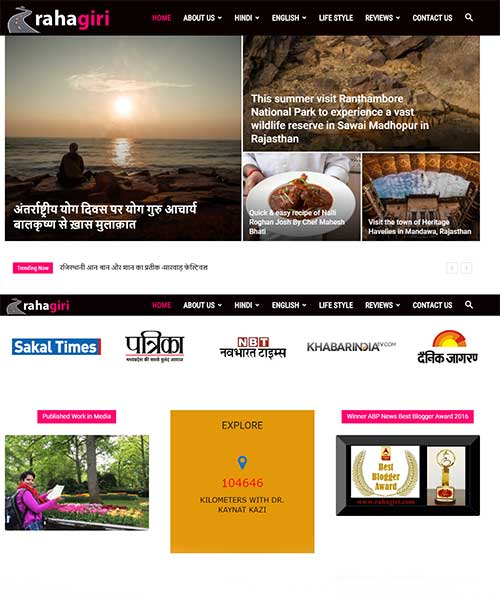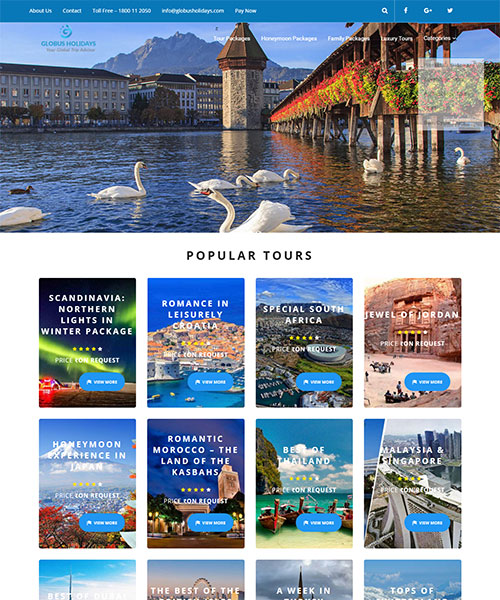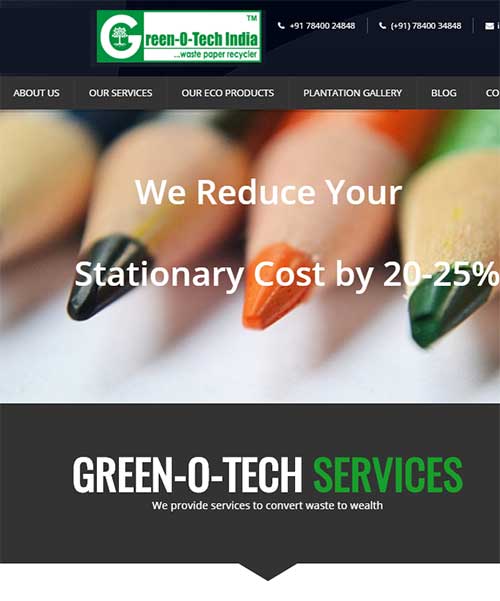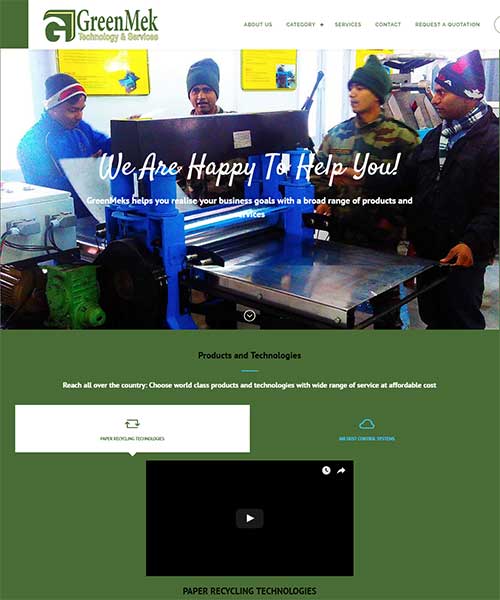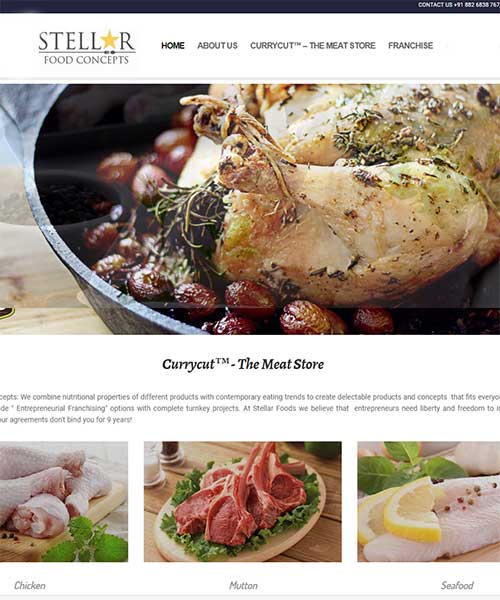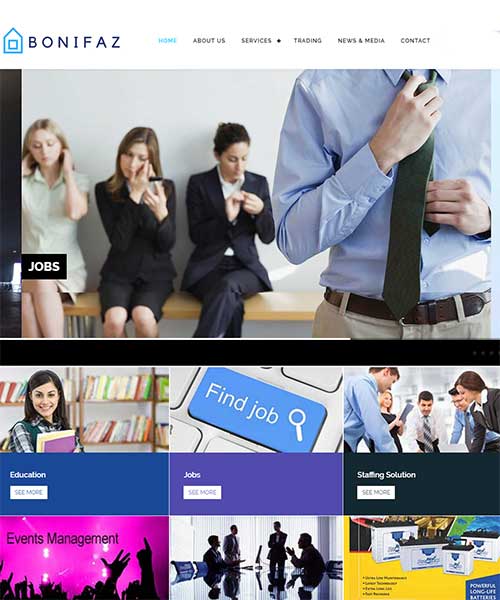 Meet our customers and read their opinions
Puneet Gupta CEO Clensta
Nice to work with Adonwebs.com, They design the website much easier. Good at designing, creative & web promotion
Sameer Director GreenMeks
Awesome service by the team. Good work and great efficiency. Totally satisfied :)
Micheal Sr. Manager IDDS
i appreciate their efforts in making such wonderful websites for us and accomplishing the task within the time frame
Get free pricing & consultation
Put your business online, earn more sales and discover more leads
---
Or call us at:
+91 813 013 7866
Visit Us for Free Consultation
Office Address:- 12, C2 Mahindra Park Opp. Janakpuri C1, New Delhi
---