Best PPC Training Institute, Advance PPC Course Online‎
---
Want to Know How to Generate Results from Your Google Ads Campaigns?‎
✓ Get In-Depth Knowledge of Google Adwords Concepts
✓ Advanced Tools & Techniques with 100% Practical Training
✓ Learn How to Optimise Small & Large Campaigns
✓ Course Includes - Search, Display, Youtube, Shopping, Remarketing & Google Analytics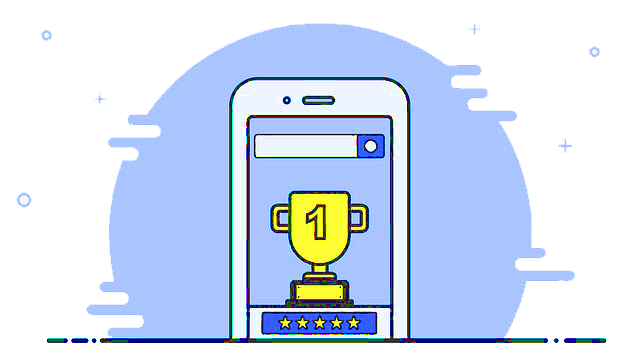 Google AdWords Course Online 2023,
Access Advanced PPC Training Course | Become an PPC specialist.
In this PPC course, you will learn:
✓ How to set up your AdWords account from start
✓ What keywords are and how to use them to your advantage
✓ How to set up conversion tracking on your website
✓ How to track sales, revenue using Google AdWords
✓ How to structure your campaigns, ad groups for optimal results
✓ How to make perfect landing pages
✓ How to increase Quality Score and decrease your cost per click
✓ How to analyze keyword data to gain deeper insight into your data
✓ How to monitor your campaign performance on a regular basis
✓ How to spot trouble in your account and what you need to do to fix it

---
After Completing PPC Training You can do
✓ Create, Develop and Optimise Your Own Profitable Google AdWords Campaigns
✓ Re-marketing to Your Website Visitors
✓ Advertise any Products And Services Online – Generate real leads & sales by yourself
✓ Boost Traffic and Increase Sales to Your Website at low cost
✓ And of course How to Pass the Exam and Interview

Pay Per Click Course Content
Section 1 – Introduction to PPC and Google Adwords
Section 2 – Setting up Google Adwords Account & Billing
Section 3 – How to Structure your Google Adwords Account
Section 4 – The Base – Know All About Keywords
Section 5 – The Negative Keywords – Money Saving
Section 6 – Writing Ad copy – Learn All About Creating Awesome Ads
Section 7 – Working with Ad Extensions
Section 8 – Learn about Google Adwords Auctions
Section 9 – Editing & Optimising Campaigns & Ad-groups
Section 10 – Know About Perfect Landing Pages
Section 11 – Setting Up Conversion Tracking
Section 12 – Setting Up Google Analytics

Section 13 – Optimising Biding Strategy
Section 14 – Re-marketing – Target your Lost Customers – Using Adwords & Google Analytics
Section 15 – Learn Display & Video Marketing
Section 16 – Undestand display targeting options
Section 17 – Learn About Shopping Campaigns
Section 18 – How To create your Marketing Funnel
Section 19 – Learn How Analyse Data on Google Analytics
Section 20 – Understand user behavior using Google Analytics
Section 21 – Learn to use advance Strategy to run ads
Section 22 – Interview Preparation and Q & A
Section 23 – How to Pass Google Adwords Exam & Become Certified

---
Watch Some of Advanced Training Videos
---
---
PPC (Google Adwords) Course Fee & Duration
Course Duration: One Month with Highly Skilled Corporate Trainer
Google Adwords Online/Classroom – Weekdays / Weekend
Live Project to Clear concepts.
Handouts/Assignments/Real-time Exposure to working on Clients.

Learn Pay Per Click Advertising