Responsive Website Designing Company In Delhi/NCR
We design awesome mobile friendly and responsive website for your business. As more and more people are using mobile, tabs & many different type of screen size devices for browsing internet, your website must be mobile friendly/responsive to give user a awesome experience. Hence you require a website that is compatible on all type of screen size. We provide low cost responsive website design service in Delhi/NCR, India
What is Responsive Web Design?
Responsive Web Design (RWD) is way of designing layout and coding a website in a way to provide the optimal viewing experience — ease of reading and navigation with a minimum of resizing and scrolling on different type of devices like desktop. laptop, tab, smartphone, etc
What is Benefits of Responsive Web Design ?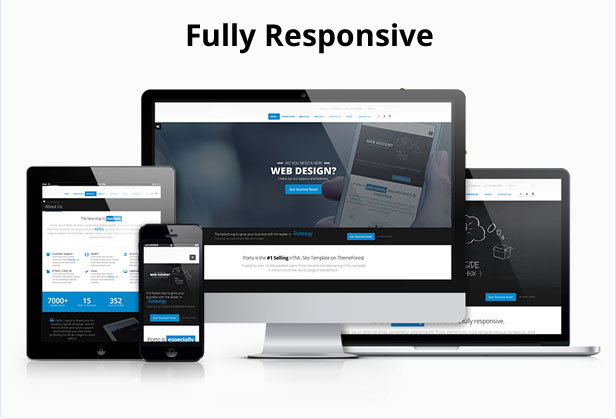 Flexible & Great User Experience & Improve SEO
As responsive website adjust viewing according to screen size it enhanced user experience on all type of devices with improved site usability, lower bounce rate thus better ranking on Google.
It also helps to keep less duplicate content & boost social sharing.
---

Cost Effective & Drive Conversion
As you don't have to manage different websites across devices it will lower your cost to managing website and drive more conversion & ease of tracking because of consistent user experience across all devices.
Responsive Web Design Price
Startups
---
Get your responsive website desinging
Free Domain & Hosting
Up To 10 Page
3 Home Page Banner
1 Contact Us Form
10 Email id
On Page SEO
Social Media Integration
₹ 1000 Google Adwords Ads
Pro
---
Get your responsive website desinging
Free Domain & Hosting
Up To 25 Page
3 Home Page Banner
1 Contact Us Form
10 Email id
On Page SEO
Social Media Integration
₹ 1500 Google Adwords Ads
Ecommerce
---
Get your responsive website desinging
Free Domain & Hosting
Unlimited Page
3 Home Page Banner
Customized Contact Us Form
10 Email id
Complete On Page SEO
Social Media Integration
₹ 2000 Google Adwords Ads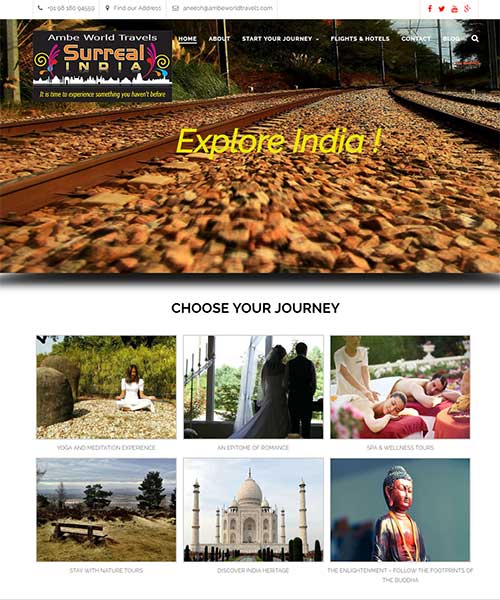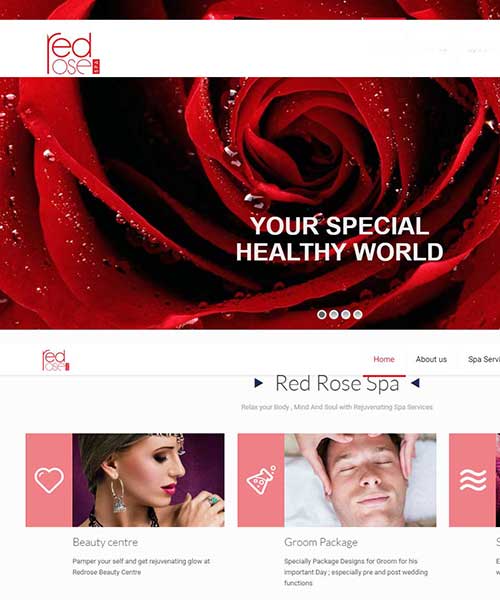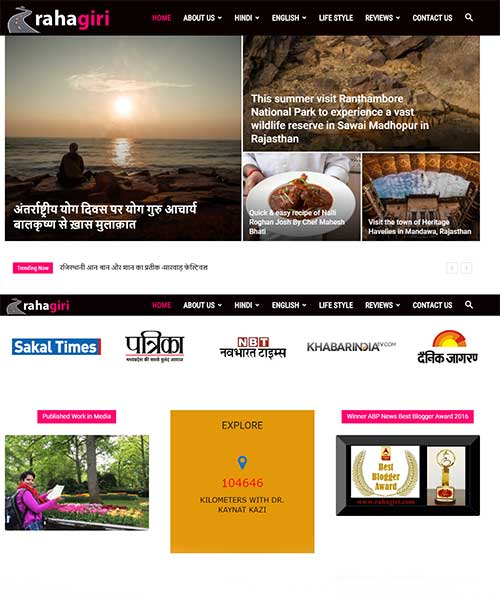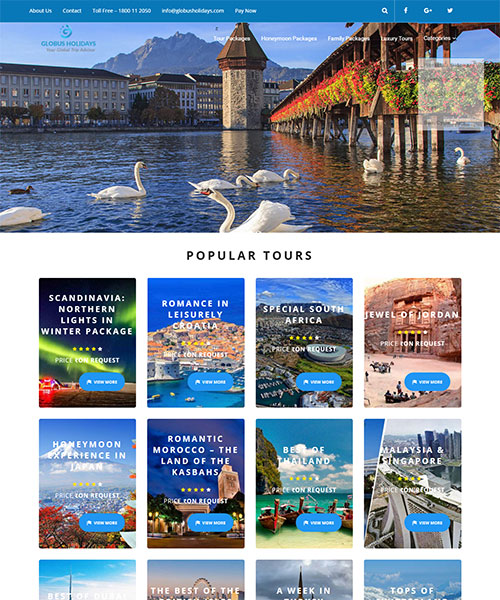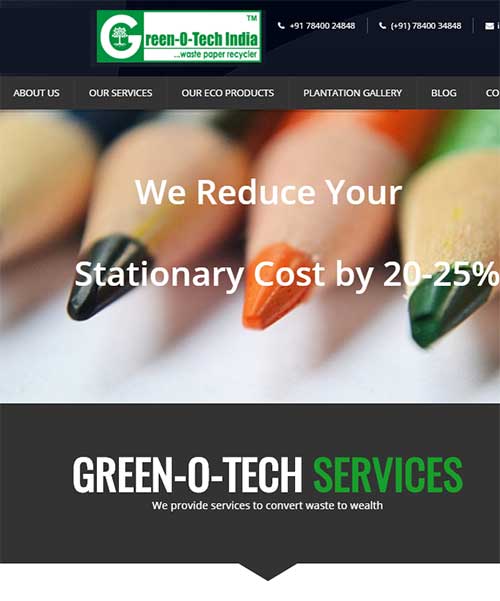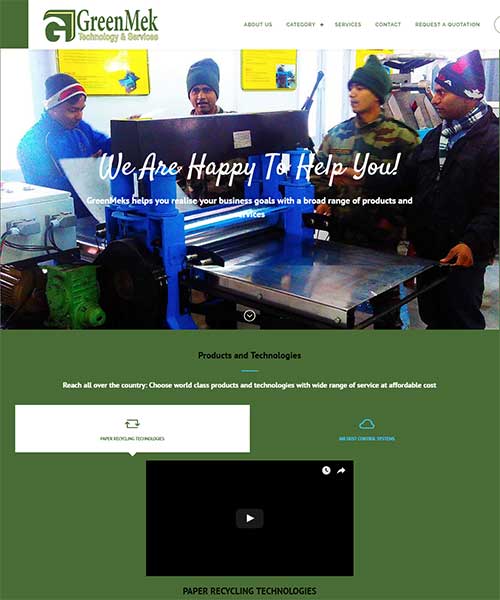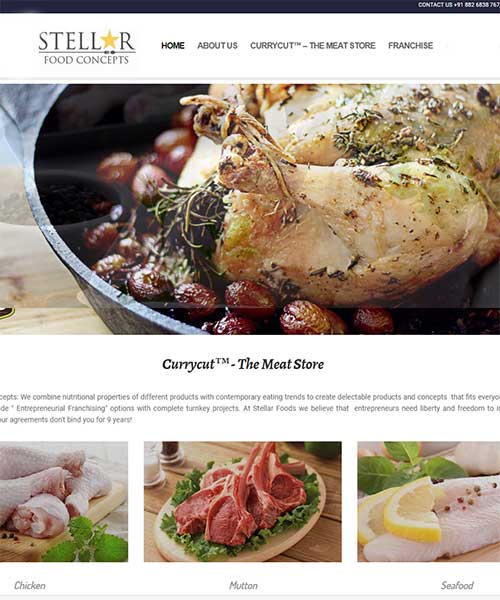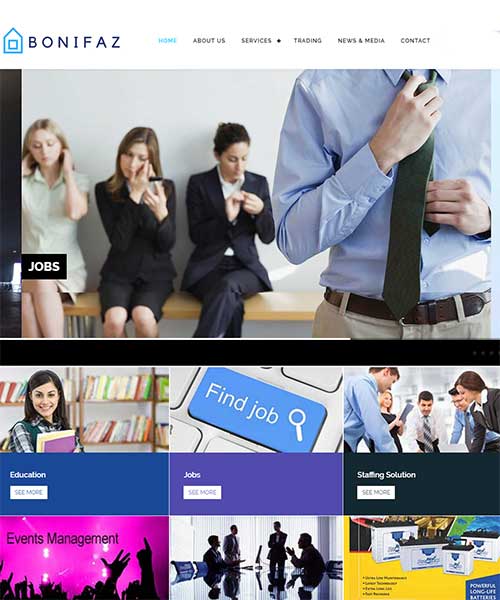 Meet our customers and read their opinions
Nulla ipsum dolor lacus, suscipit adipiscing sociis natoque penatibus et ultrices volutpat
Puneet Gupta Owner CleanLife
Nice to work with Adonwebs.com, They design the website much easier. Good at designing, creative & web promotion
Sameer Director GreenMeks
Awesome service by the team. Good work and great efficiency. Totally satisfied :)
Micheal Sr. Manager IDDS
i appreciate their efforts in making such wonderful websites for us and accomplishing the task within the time frame
Boost your position in or
Get free pricing & consultation
Put your business online, earn more sales and discover more leads
---
Or call us at:
+91 813 013 7866