Updated July 12th, 2022
There are many reasons for you to Delete an Account/Property from Google Analytics
Like you have created website or blog but it didn't workout, you want to delete unused GA.
You work for a client and manage their GA account, now you no longer work with them or they change their analytics code.
Whatever the reason is, now you no longer want to keep the Google Analytics Account/Property.
Here are simple steps you need to follow to remove or get rid of Google Analytics Account –
Login to Google Analytics Accounts
Step 1 –  Select the Google Analytics Account you want to remove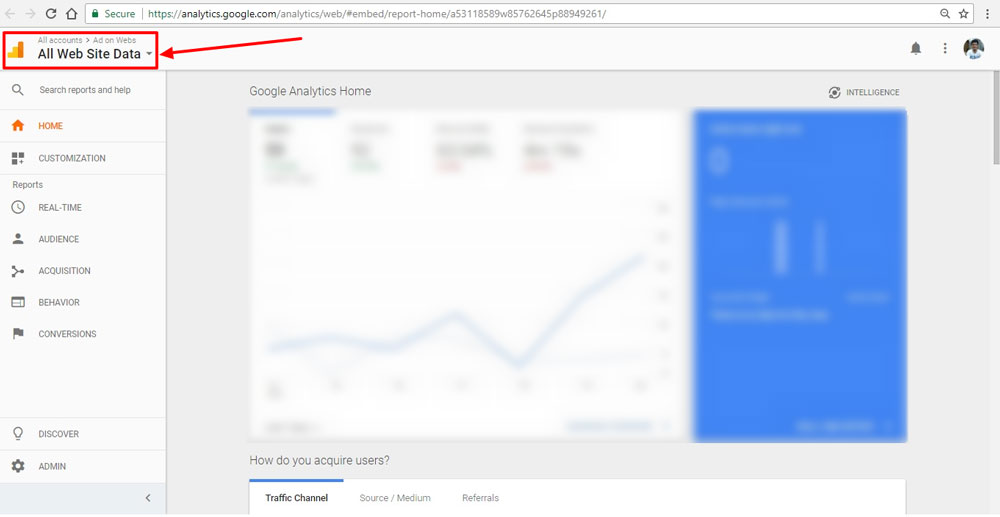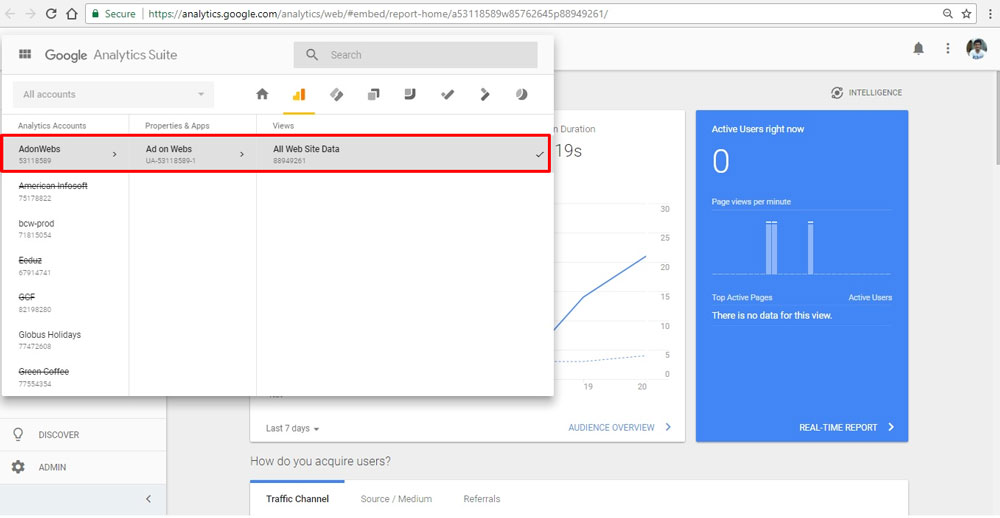 Step 2 – Select Admin left side Pan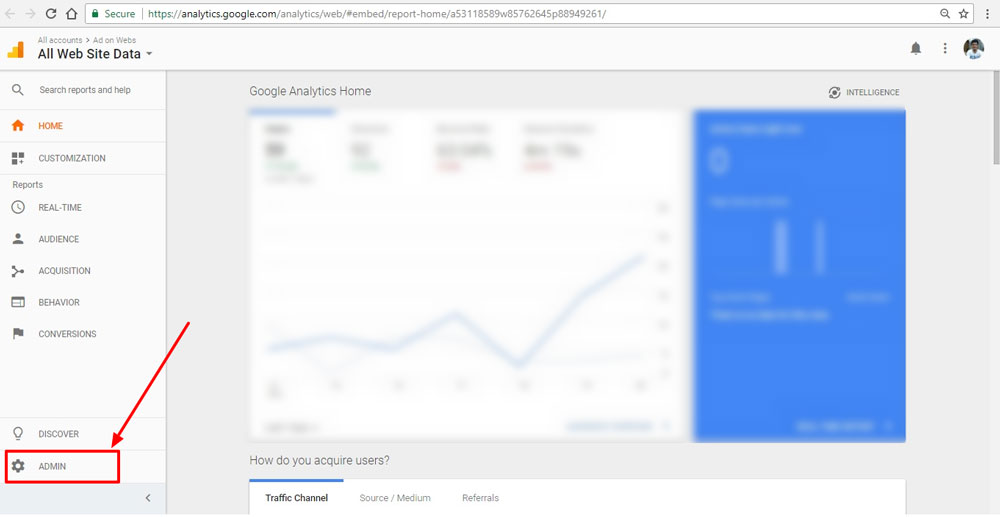 Step 3 –  To delete Google Analytics property click on property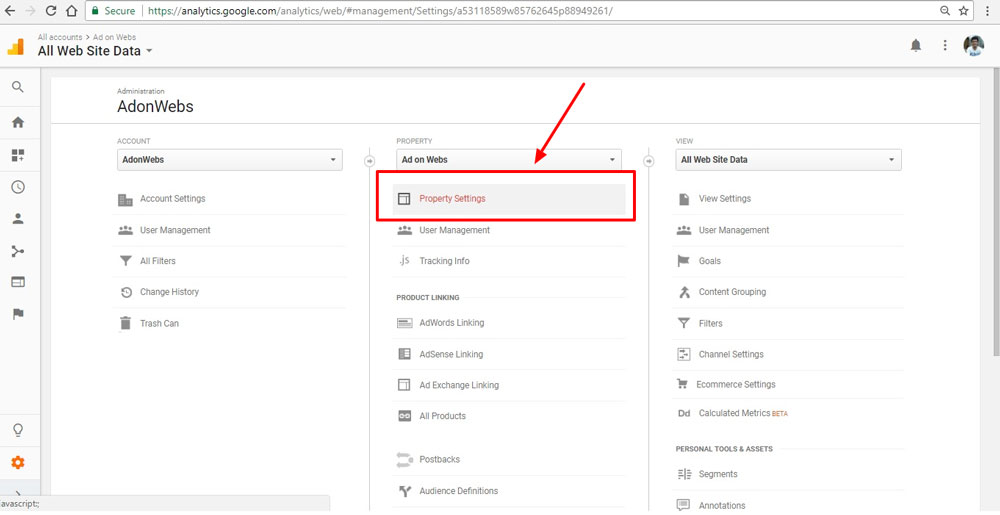 Step 4 –  Than click on Move to Trash Can to Delete GA Property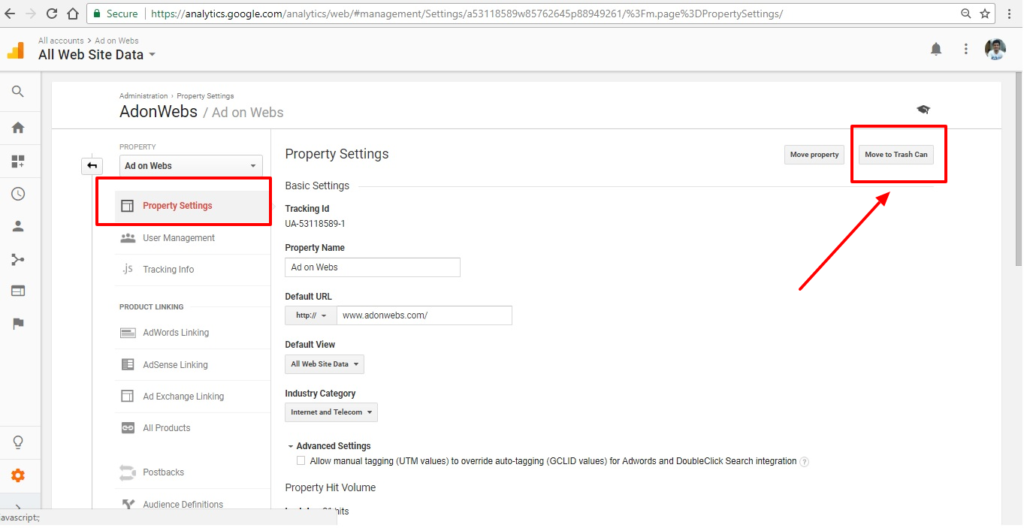 Step 5 – If you want to delete complete Google Analytics Account than select GA Account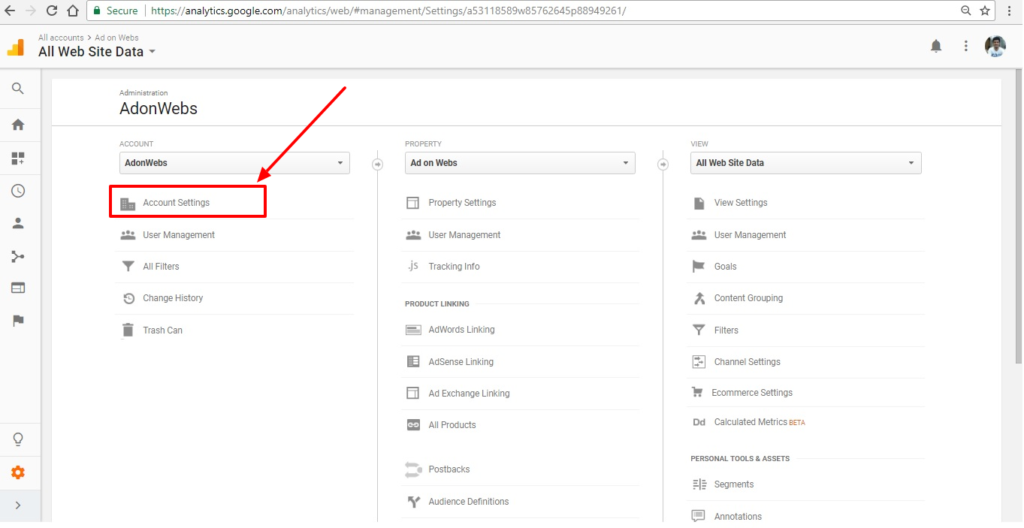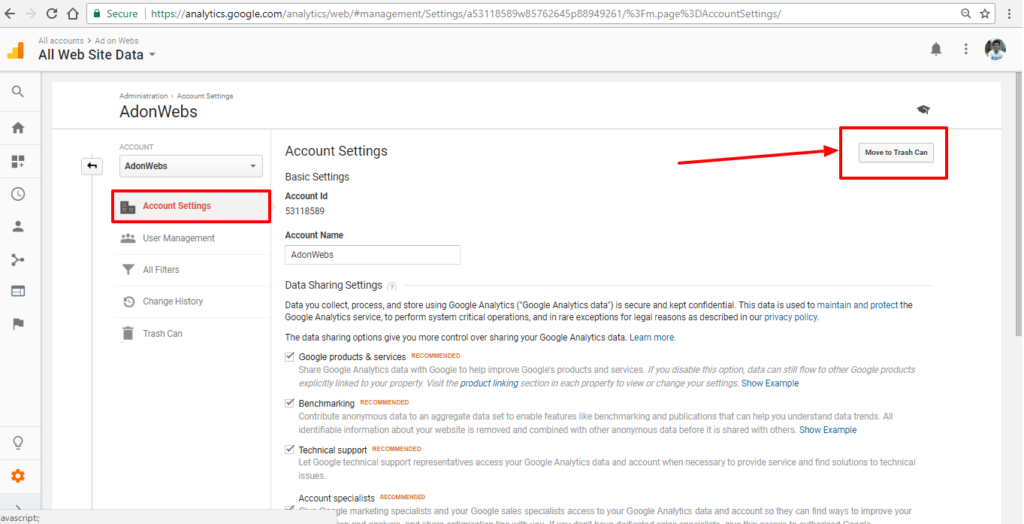 And that's it you are done, It pretty much easy to delete Google Analytics Account or Property.
If you have any problem do let me know I'll try to help you.
Related Link :- How To Create a Google Analytics Account (Hindi)