Updated February 1st, 2020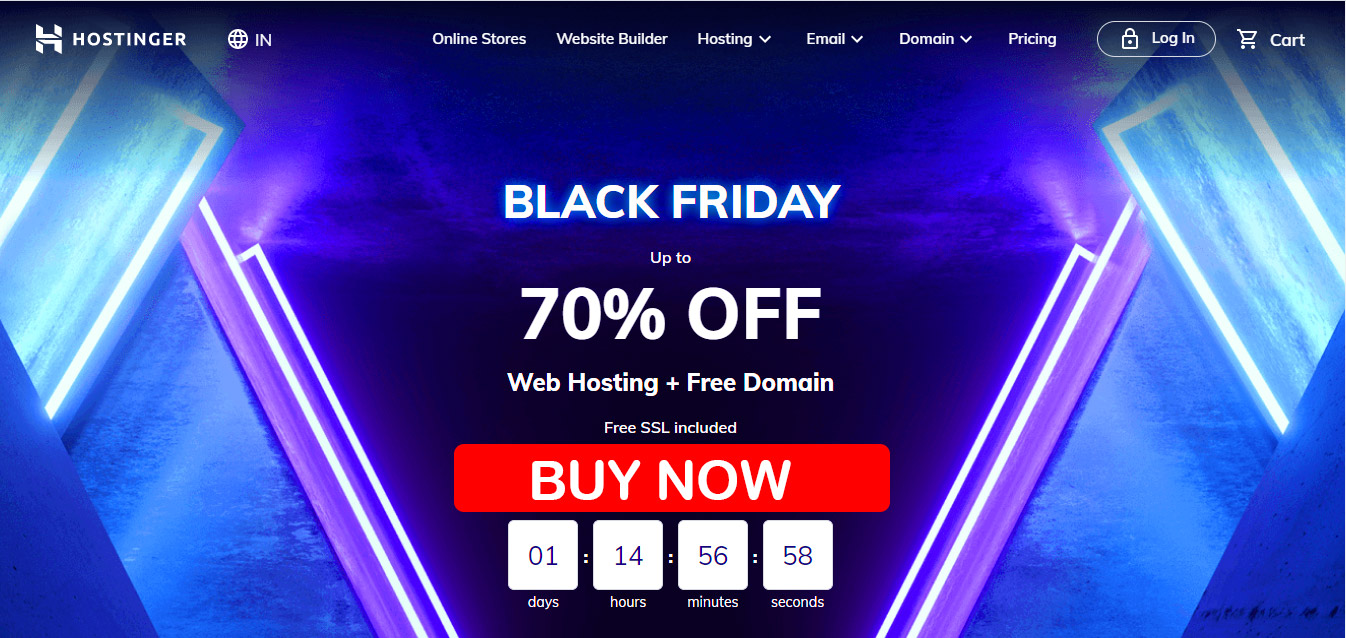 We are here with a huge list of most asked SEO interview questions and their appropriated answers. So, if you are nervous about your upcoming SEO interview then this article will help you for sure. We will give you the best answers to these questions which your interviewer may ask from you.
So, let's Start with the Most Important SEO Interview Question 2020.
What is SEO?
SEO is known as Search Engine Optimization. It is a process of making crucial optimizations internally and externally to our website and its webpages to ensure its good rankings of the search engine rank pages.
What are the important types of SEO?
There are two main types of SEO which are known as:
What do you know about On-Page SEO?
The process of making important changes to the website and its internal structure is known as the On page SEO. Some popular on page optimization tactics are:
Title tags

Meta tags

Site content

Keyword stuffing

Site structure

Internal linking etc.
4. What do you know about the Off-Page SEO?
In general terms, Off-Page SEO consists of various promotional activities to increase the search engine rankings of websites. Some popular off-page optimization tactics are:
Link building

Directory Submission

Social media engagement

Content creation

Guest Posting etc.
5. What is Google and why it is important?
Google is a multinational company dealing in various internet base works. The services include a search engine that helps people to find information on the internet. Being the largest search engine in the world, it works as a great platform to promote our products and services online.
6. What do you mean by backlink?
The incoming links to your website are known as backlinks. These links are also known as inbound links.
What is a SERP?
SERP is known as Search Engine Result Pages. It is a list of search results displayed by the search engine for any search query. When we search for any word, phrase, or sentence in the search engine, it shows us certain links to the most relevant websites and pages. This huge list of links is called SERP.
What is Keyword density?
Keyword density is the percentage or a keyword used in a webpage. It determines the relevance of the webpage with the searched queries on the search engines. The formula to find keyword density is:
Total Number of keywords x 100/Total number of words in the article.
What is the purpose of using keywords?
Keywords help the search engines to find out the purpose of your website or web pages. Using right and relevant keywords in your web content and blog posts helps the search engines to identify the main goal of your content.
What is keyword stemming?
The process of finding new keywords from your root keywords from the search queries is known as keyword stemming.
What is the webmaster tool?
It is a free tool offered by Google to check various details about our website and its performance on the Google Search engine. We can find out various details using this tool including index data, daily user, search query, stats, XML sitemap, CTR, etc.
What SEO tools do you use?
Google Analytics

Google Webmaster

Ahrefs

SEMrush

Moz etc.
What are the main SEO Techniques?
White Hat SEO

Grey Hat SEO

Black Hat SEO
What is the Black Hat SEO?
Black Hat SEO is a technique in which we use spam and restricted SEO Tactics to promote our website. We may get results from it but it increases the chances of website penalization. Some of the black hat SEO tactics are:
Keyword stuffing

Doorway pages

Link Framing

Cloaking

Content automation

Hidden text or links etc
What is the White Hat SEO?
White Hat SEO is the type of SEO which utilizes genuine and authorized tactics. The results received from these tactics are permanent and stable. The popular black hat SEO tactics are:
Quality Content

Quality internal and external linking

Genuine title and metadata

Effective keyword research and utilization etc
What is a sitemap?
A sitemap is the place where we can find all the internal links of a website. The sitemap is submitted to the webmaster tool in .xml format so that all the internal links of the website can easily be crawled by the search engine.
Why are backlinks important for SEO?
A backlink is one of the most common and important aspects of SEO. It helps the search engines to properly determine the reputation of your website. To get the most out of the backlinks, it is crucial to create them from authorized platforms or websites. Creating quality backlinks can help your website to rank better on the search engine. But, creating them by using spammy techniques can take your website to huge penalizations too.
It is crucial to create backlinks from the websites which are from your industry. Also, it is important to focus on backlink quality rather than the quantity.
What is Google Analytics?
Google Analytics is a free but highly effective tool that is used to analyze website performance. It allows us to get deep insights into the website performance data in easily understandable formats. We get lots of details about our website including:
Audience analysis

Behaviour analysis

Acquisition analysis

Conversion analysis
What is Domain Authority?
Domain Authority is introduced by Moz. It ranks a website between the score of 1 to 100 where 1 is considered as the lowest and 100 as the highest. It is an important factor that plays an important role in google search engine rankings too.
What is a Google Penalty?
Google Penalty refers to a negative impact on search engine rankings. A Google penalty can happen due to various reasons. The most common reasons are new algorithm updates and wrong SEO tactics. The manual penalties get reflected in the Google Webmaster tools. But, the automatic penalties are hard to determine and resolve.
What is Disavow tool?
The disavow tool is offered by Google webmaster. It allows us to notify Google not to keep some links into consideration while ranking our website. This is the best way to keep yourself away from the link related penalties.
What is AMP?
AMP is known as Accelerated mobile pages. It is an open-source project which helps the website to open rapidly on mobile devices. It helps in the SEO and the overall user experience on your website.
Final Verdict
We hope these questions and answers will help you to clear your interview easily. We have added most of the important questions in this article. Make sure to properly understand them before going to the interview.